All supply lists have been updated for the 2019-2020 school.  We wish you and your families a summer filled with happiness and many memories!  We will miss you greatly!  Please encourage your child to read this summer, anything they enjoy!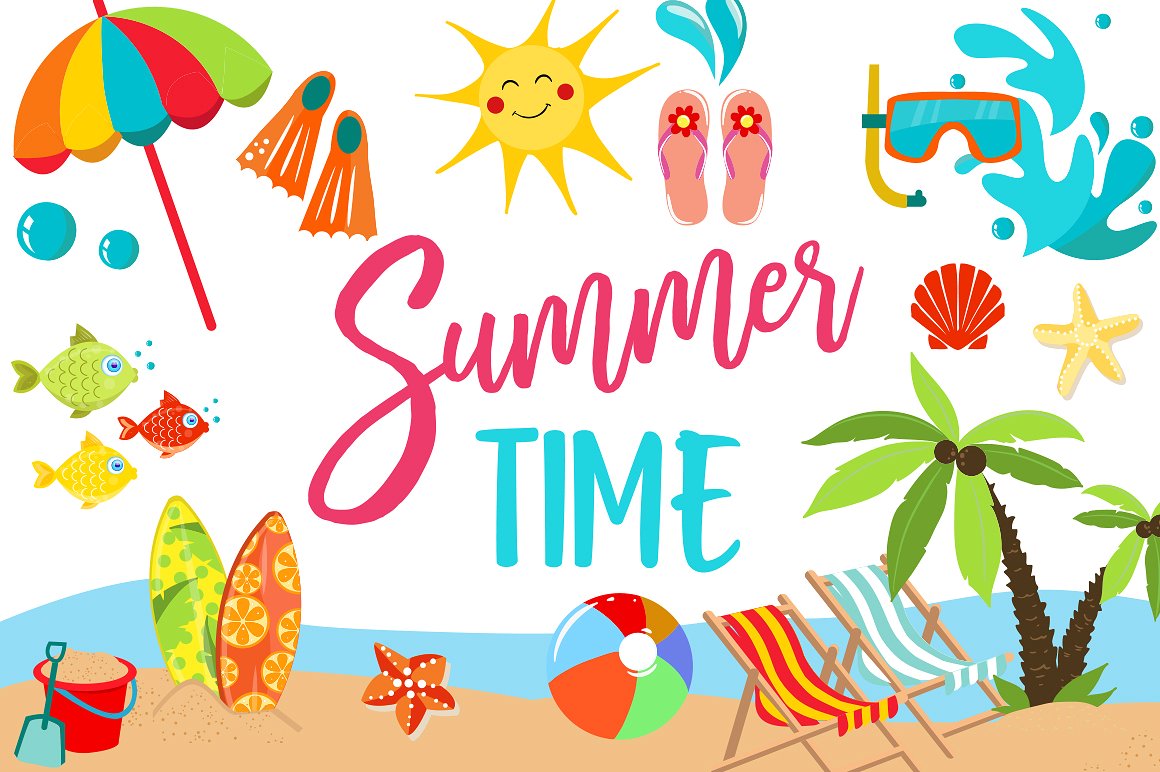 "We Believe that We'll Achieve"
H.Y. Livesay Middle School
475 Highway 63 / P.O. Box 460
Harrogate, Tennessee 37752
Tel: 423 869-4663
Fax: 423 869-8389
Thank you for visiting H.Y. Livesay Middle School web site.
H.Y. Livesay Middle School was established in 1974 to serve fifth, sixth, seventh, and eighth grade students of Harrogate, and the adjacent communities of Arthur, Cumberland Gap, and Shawanee. Built on land donated by Lincoln Memorial University and named in honor of Dr. Herbert Y. Livesay, a former university president, the school shares with L.M.U. a commitment to provide quality education for area students.
Mission Statement
The mission of H.Y. Livesay Middle School is to provide an educational environment that is safe and conducive to learning, where students are challenged to achieve their potential .
Vision
It is the vision of H.Y. Livesay Middle School that our students will acquire the skills necessary to succeed at their grade level which will enable them to become life-long learners. By uniting parents, faculty and community members, we will utilize our community resources to their fullest to help us achieve this goal.
The Claiborne County School System does not discriminate on the basis of race, color, national origin, sex, disability, or age in its educational programs, activities or employment policies and provides equal access to the Boy Scouts and other designated youth groups. Inquiries regarding compliance on the non-discrimination policies should be directed to 504/Title IX Coordinator at (423)626-7979